Room rental made easy
Do you have an event venue, a workplace, or a seminar room? Easily rent them out with Jamatu and benefit from secure bookings and simple administration.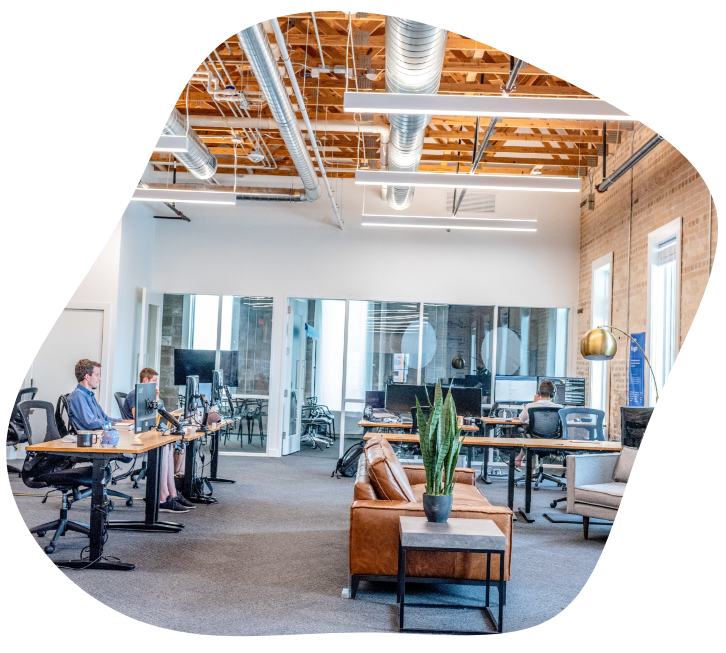 Intuitive management,
automated processes
and online marketing
for your success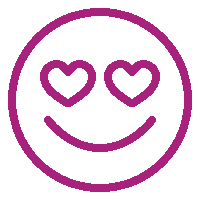 Intuitive
management
On the dashboard, you will find all information easily and understandably presented. It can be for one or multiple locations and an unlimited number of rooms.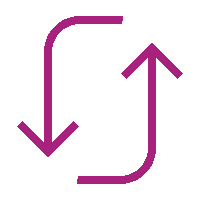 Automated processes
Our automated processes save you time and are easy to comprehend. You rent out your rooms in real-time and your customers book them easily and securely.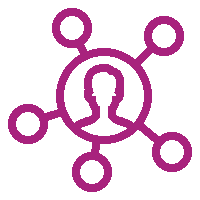 Multi-tenant access
You determine who can manage your rooms or create marketing measures. Like this, you have everything in one place and are in full control.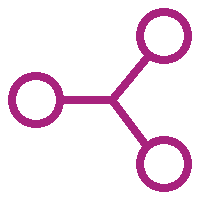 Platform and web integration
You decide how you want to use Jamatu: as a platform, as a service integrated into your website, or as your own white label solution - everything is possible.
For us, Jamatu is the ideal booking platform for our «Raum11». Thanks to the seamless integration into our website, our users are extremely user-friendly and have no media breaks. As a result, we have an extremely high conversion rate for bookings.
Work Places, event venues, or seminar rooms
At Jamatu, we believe time is a valuable commodity. That's why we develop intelligent solutions to make your life easier, be it for work or free time. That way you have more time for what is really important, like organizing a party with friends or preparing a workshop, for example. Because we're sure: If we use the digital possibilities sensibly, we create more space to meet real people.
#welcomenewworld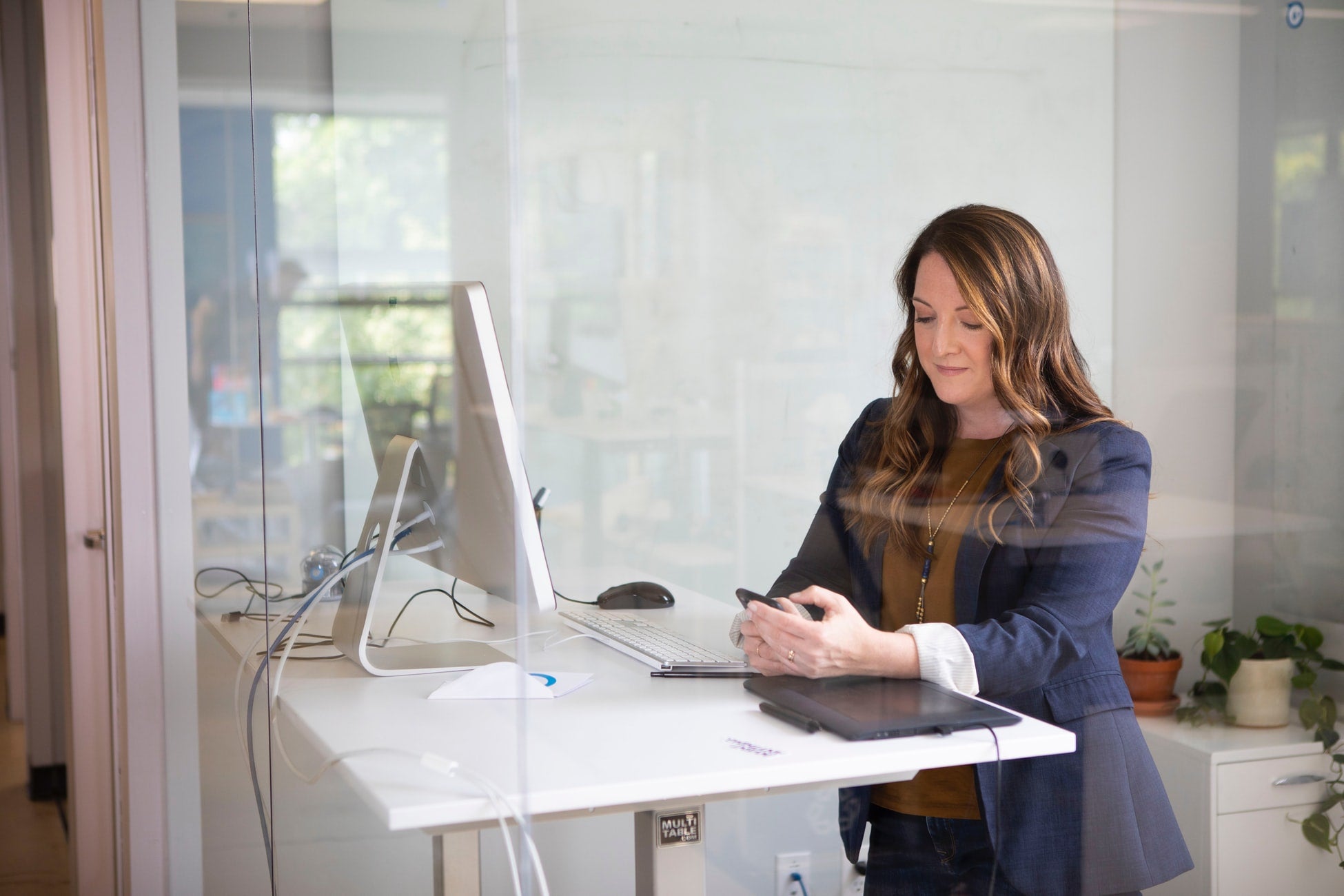 Rent out work places
You have one or several working places free, rent it out safely and easily with Jamatu.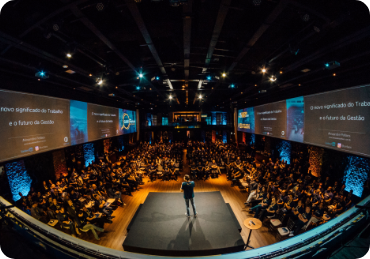 Rent out event venues
Every event needs the right setting. Thanks to Jamatu, guests can easily book your premises online.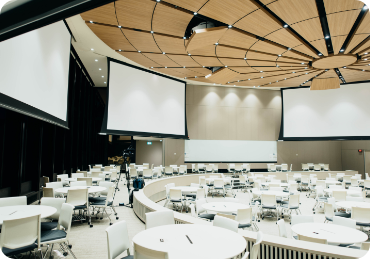 Rent out seminar rooms
No more complicated administration for seminar rooms. If you don't need the rooms yourself, you can rent them out!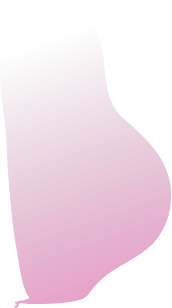 Unlimited use without license costs
You can use Jamatu indefinitely without incurring any costs. Our service only costs you if your room is booked.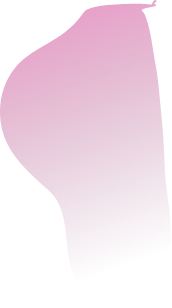 Room rental rethought
Jamatu is a full-fledged administration, booking, and marketing tool for individuals and companies. The platform has a modular structure and makes it easy for you to use only the services that you really need. Here's how you use Jamatu in three simple steps:
Free and easy
First, create your personal Jamatu account. Enter your name, confirm your email, and you're done.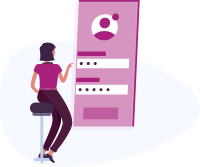 Add your rooms and let's go
You add your location and rooms with just a few clicks. Be it one or multiple locations, it's no problem.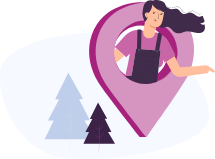 Automatic posting
You automatically receive the money for the booking in your account of choice.