Coworking: You have the spaces, we have the software
Do you have free spaces in the office, are you planning a change of use or are you sitting on empty hotel rooms? You can now easily rent out these rooms as coworking spaces with Jamatu. As a provider, you benefit from secure administration, your customers from bookings in real time.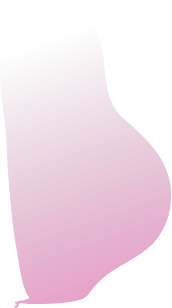 #Coworking
Why Raiffeisen decided to use Jamatu to manage its bank branch as "Raum11" with coworking spaces and seminar rooms.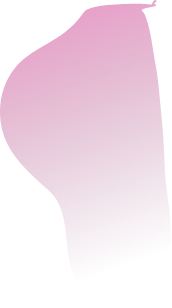 The future is flexible
The new territory of «Coworking» was discovered by many companies this year. The way of working convinced employees as a flexible and connecting solution and is now part of the new working world like home office. Jamatu offers providers a wide range of functions and tools so that time is not lost on administration. And because we are of the opinion that collaboration should not be tied to rooms, we also offer virtual extensions for your customers.