Central location, new needs
Raiffeisen Bank Oerlikon experienced the new needs of its customers directly at their front desk on Schaffhauserstrasse: e-banking and online consulting led to increasingly fewer customers leveraging their services directly at the desk. How can a bank react to these changes and remain interesting for its customers, primarily SMEs and private customers? The central location in Oerlikon, as Andrea Steinmann, Vice-chairman of the Bank Management, says, is a perfect location for local and global companies, for which Raiffeisen with its premises can serve greatly for knowledge exchange and education.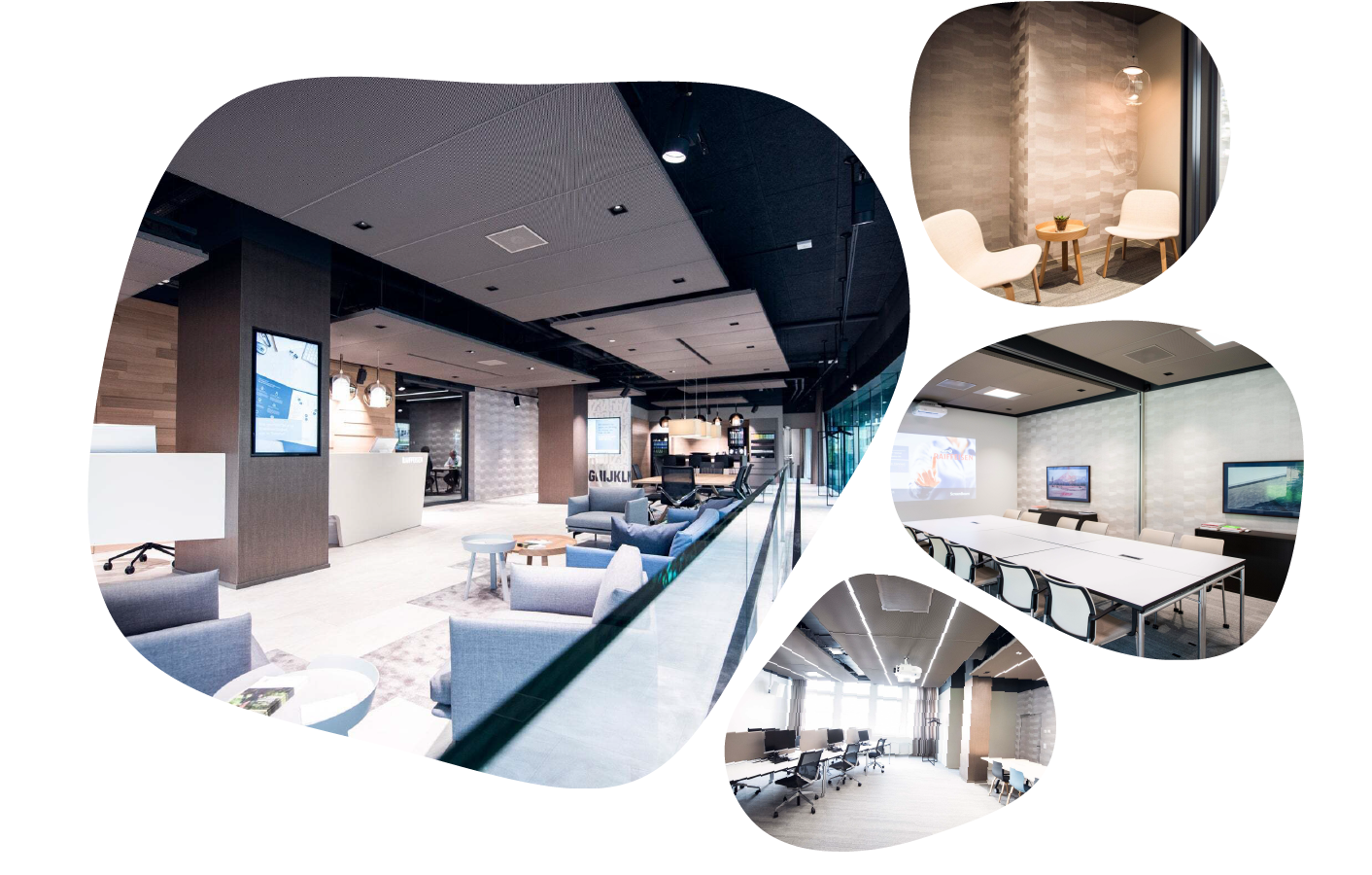 Raum11: Book online, work on-site
Raum 11 is characterized by its flexible room design, modern infrastructure, and pleasant atmosphere that invites you to work. Raum11 offers 16 workplaces, 2 seminar rooms, and 2 event rooms that are suitable for meetings or for a productive exchange among like-minded people. This makes Raum11 a great fit for different occasions.
For us, Jamatu is the ideal booking platform for our «Raum11». Thanks to the seamless integration into our website, our users are extremely user-friendly and have no media breaks. As a result, we have an extremely high conversion rate for bookings.
Administration & Marketing
A booking platform offers the greatest possible benefit when it meets the demand for flexible room booking. This applies to an urgent meeting or just a spontaneous hour of coworking. The Jamatu platform offers real-time bookings and an insight into the availability of the premises. With the integrated White-label Business Solution from Jamatu, Raum11's website has received the right component for an impressive digital experience.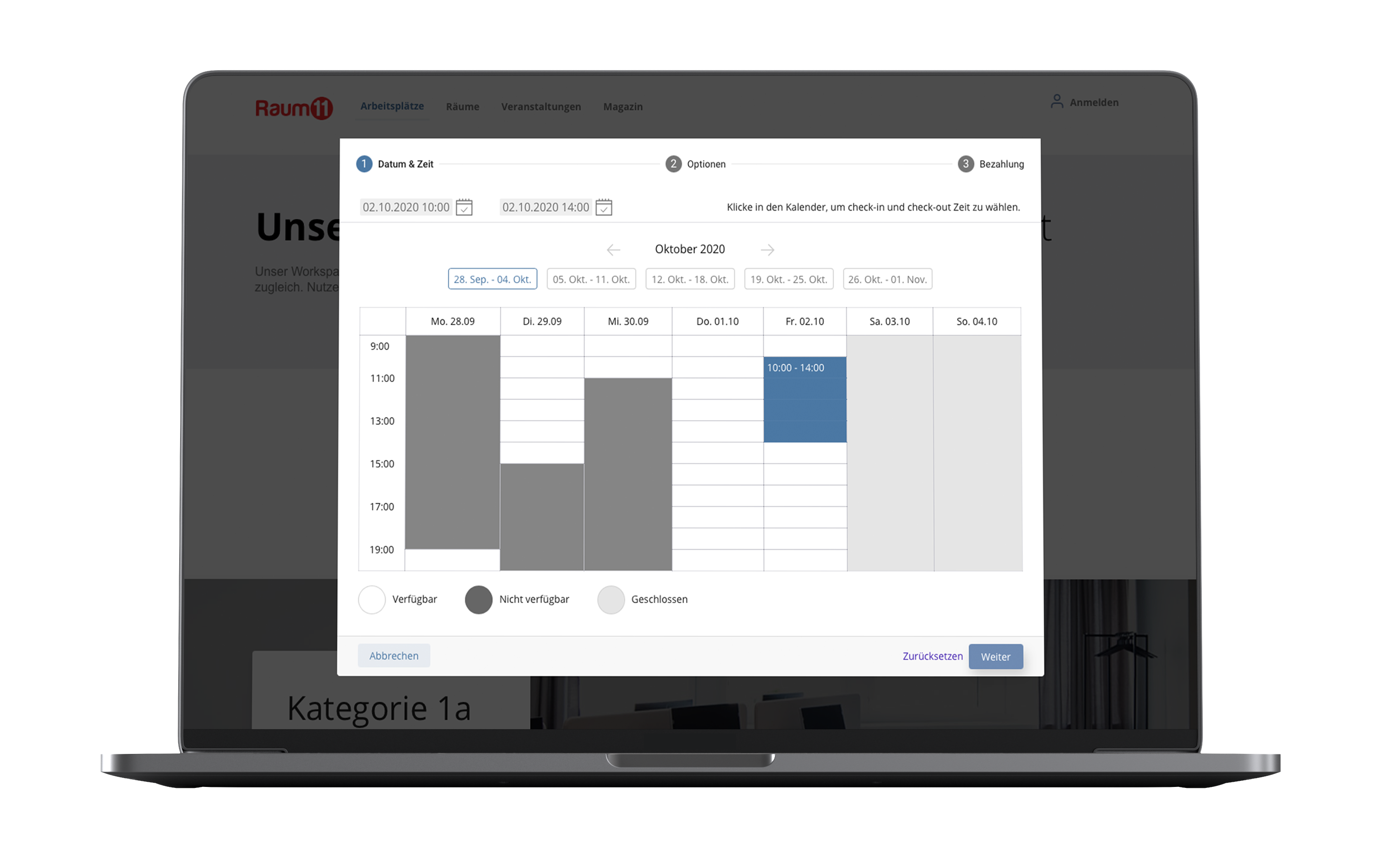 Raiffeisen & Jamatu Business Solution
Raiffeisen customers don't experience any media disruptions. How so? Quite simply, the booking platform is fully integrated into the Raiffeisen website. This is possible because all functions and processes are managed in the same tool. The booking platform offers an optimal and central solution for easy room handling and administration. Raum11 has configured the solution as follows: