Coworking: You have the spaces, we have the software
Do you have free spaces in the office, are you planning a change of use or are you sitting on empty hotel rooms? You can now easily rent out these rooms as coworking spaces with Jamatu. As a provider, you benefit from secure administration, your customers from bookings in real time.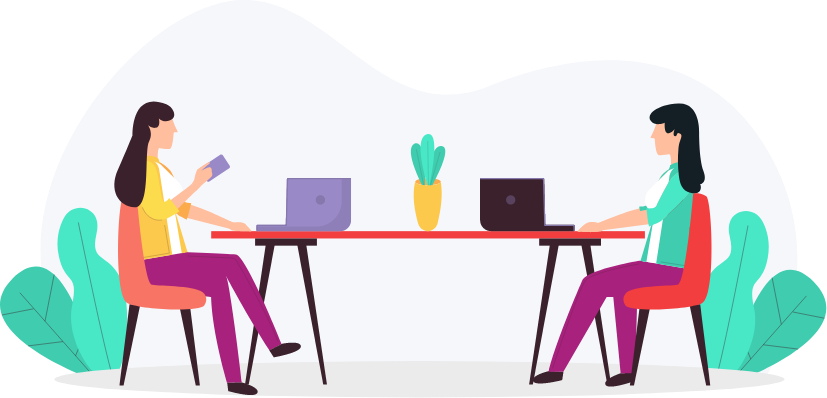 The future is flexible
The new territory of «Coworking» was discovered by many companies this year. The way of working convinced employees as a flexible and connecting solution and is now part of the new working world like home office. Jamatu offers providers a wide range of functions and tools so that time is not lost on administration. And because we are of the opinion that collaboration should not be tied to rooms, we also offer virtual extensions for your customers.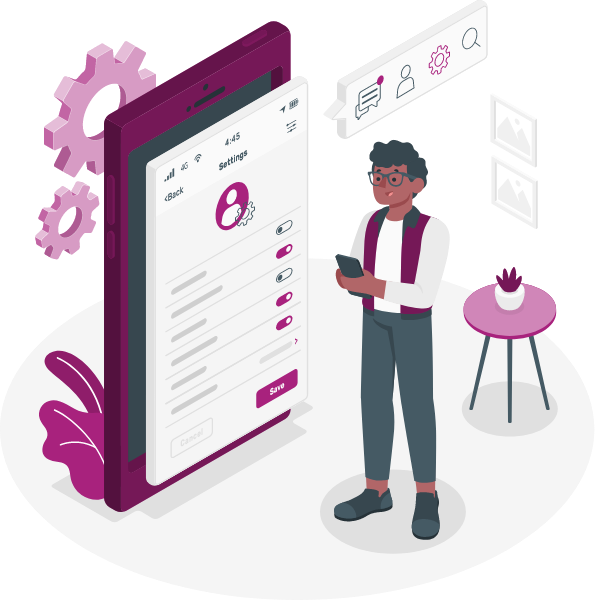 Jamatu helps you in all matters to conserve your resources. The central dashboard offers you all functions so that your time is not lost on administration and management.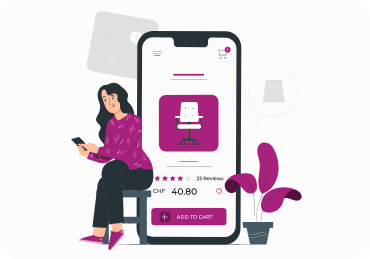 Spaces:
book in real time
Coworking spaces can be booked with Jamatu in real time by your customers. This gives them flexibility and you know exactly how high the capacity utilisation is.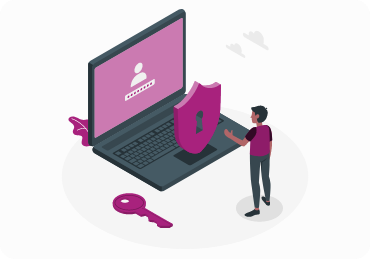 Security:
payment and access
Jamatu relies on proven standards and gives you full control. Therefore, all proven payment solutions can be stored for bookings. In this way, we ensure that you can also save your payment solution. In addition, the access of your guests to the coworking spaces can be easily managed via QR code.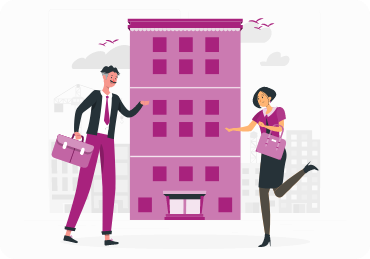 Locations:
multi-site management
Do you offer your coworking spaces at one or more locations? With Jamatu this does not matter because you manage all spaces centrally, easily and securely.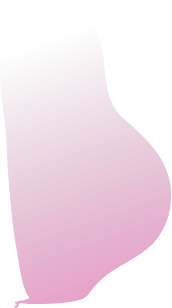 #Coworking
Why Raiffeisen decided to use Jamatu to manage its bank branch as "Raum11" with coworking spaces and seminar rooms.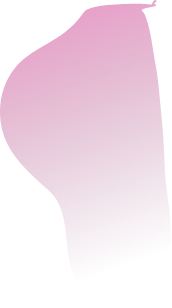 Real people, virtual services
Jamatu offers you a wide range of services to shape the offer of your coworking space the way you want it.

Customer Experience
With Jamatu you offer your customers a unique customer experience. Because: satisfied customers come back to you!

Virtual Services
JamVirtual is the service we use to connect your coworking space with the virtual world.

Webintegration
You decide how you want to use Jamatu. As a platform or white label solution - your needs dictate the plan.

QR-Code
The "QR code" module helps you to create vouchers quickly and easily or to manage access to your rooms via ticketing.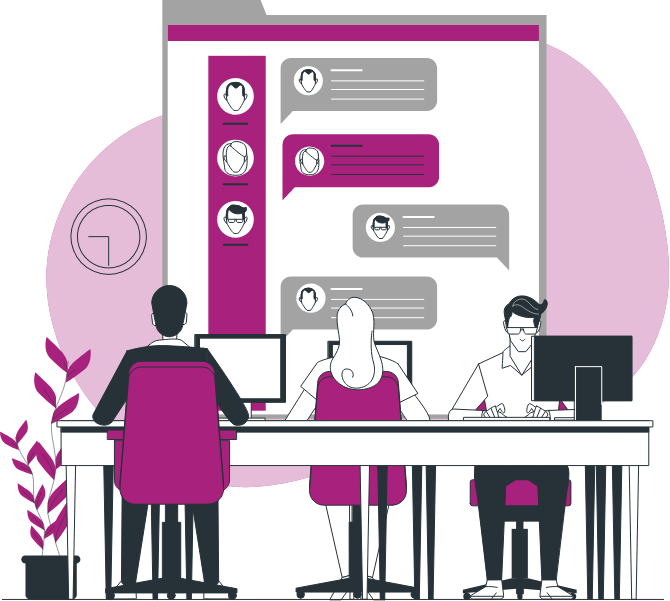 Coworking spaces with Jamatu: modules for your services
The modules of Jamatu help you to reduce the effort for the administration and management of coworking spaces to a minimum. Due to the high flexibility, the modules allow you to implement new business ideas quickly and easily.

Full Booking Control
The settings for bookings give you full control with Jamatu: You decide whether the booking is triggered automatically or you want to check the request first.
Use Dependencies
Jamatu allows you to set different rooms automated into a dependency with the function «RoomHierarchy». It is possible to rent out e.g. Two smaller meeting rooms, which are divided by a mobile partition, as a large meeting room.

Reduced Effort
The manual effort for processing booking inquiries via email is no longer necessary as your coworking spaces are linked to availability.

Flexible Pricing Models
With Jamatu you can flexibly set prices on an hourly, half-day or daily basis. You can set the prices separately in the monthly calendar depending on the season.

Access via smartphone
The Keyless Doors module gives you full control over the access to your coworking space. Tell us which locking system you use and we will send your customer the access code when doing a booking.

Equipment and Services
In addition to the basic equipment, you can also offer additional services with Jamatu: Rental of whiteboards, ordering a business lunch or a coffee break are with Jamatu very simple.

Combination
Offers
Offer your guests an overnight stay right away. Because not only "digital nomads" need a place to stay in addition to a workplace.

Information via displays
Give your users the best possible orientation and use displays to show them the room occupancy of the meeting rooms.