Creating new worlds
Hotel Placid connects the world since its creation in 2016.
Day-trippers and business travelers alike should be enthusiastic about their stay in Zurich-Altstetten, as well as people from the neighborhood who can go for lunch or a coffee break in the hotel restaurant and its garden. The team of director Martin Heyne has been successfully creating a new world for four years, in which supposed opposites complement each other perfectly. The next limit that should be overcome in the design and lifestyle hotel is the separation of work, leisure, and residence.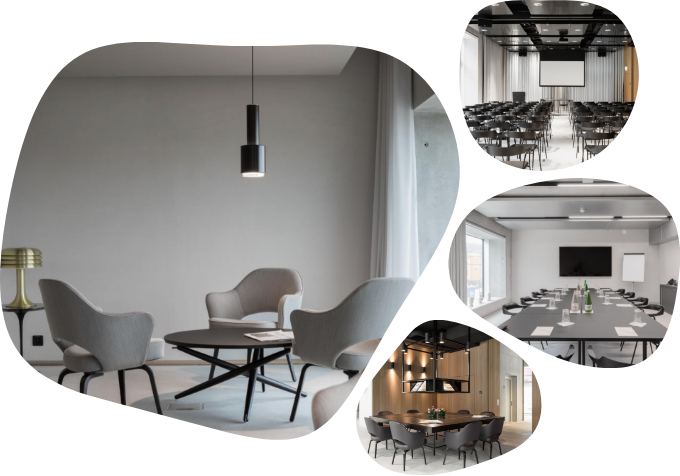 New Work moves to the hotel
Right from the start, businesses and business customers could count on Placid for a well-developed infrastructure with conference rooms. The hotel had its own fitness area for relaxation and also opened certain areas of the administration to foreign tenants early on. From the beginning of this winter, Placid is focusing even more consistently on combining work and residence. Now, on its website, It offers the option of online booking individual workstations. This was made possible by Jamatu's web integration. This not only increases the occupancy of the business rooms but also appeals to a new audience for the hotel and restaurant.
The project at a glance
In Altstetten, a colorful mix of technical schools, service companies, and traditional trades develops the ground for new urban concepts. One of them is Hotel Placid, which has been growing successfully since its opening in 2016. With Jamatu, the hotel has:
expanded their own website into an online booking platform without the need for additional software,
offered new services without additional personnel expenses thanks to automated booking and administration functions,
gained an additional sales channel for its coworking offerings with the Jamatu marketplace.
What can we do for you?
Hotels - New Havens for Coworking