Jamatu Customer Experience
Many tasks of today's companies can be solved with Jamatu's event-based software solution. Thanks to Jamatu's Business Solution, you can stay independent and strengthen your brand.
#welcomenewworld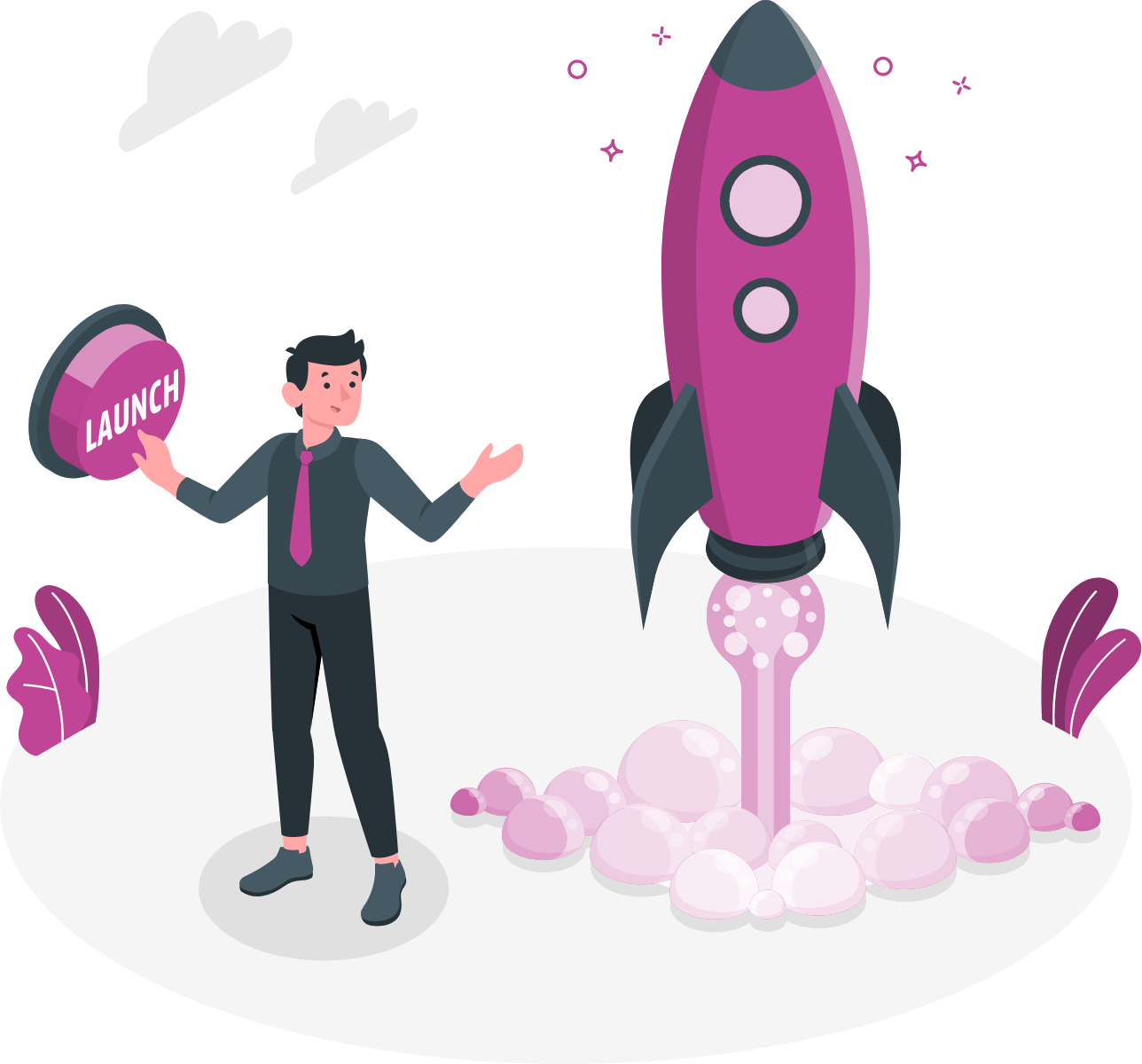 Your world is full of events
Companies of all sizes implement our Business Solution quickly and cost-effectively. You can use it to manage meeting rooms and coworking spaces, organize live or online events, or hold webinars.
You have a website but no service solution? Jamatu helps!
The "make or buy" question arises every time companies introduce a new solution. This also applies to digital solutions: Today all companies have a website, but do they also have the necessary digital services for their offers?
Modular services for your business
The standard for digital solutions today is the modular principle. This allows companies to select the services they really need - and change their ordered offer at any time.
You also have this flexibility at Jamatu. You can see which modules Jamatu has to offer in the services for room administrators, event organizers, or landlords for coworking spaces.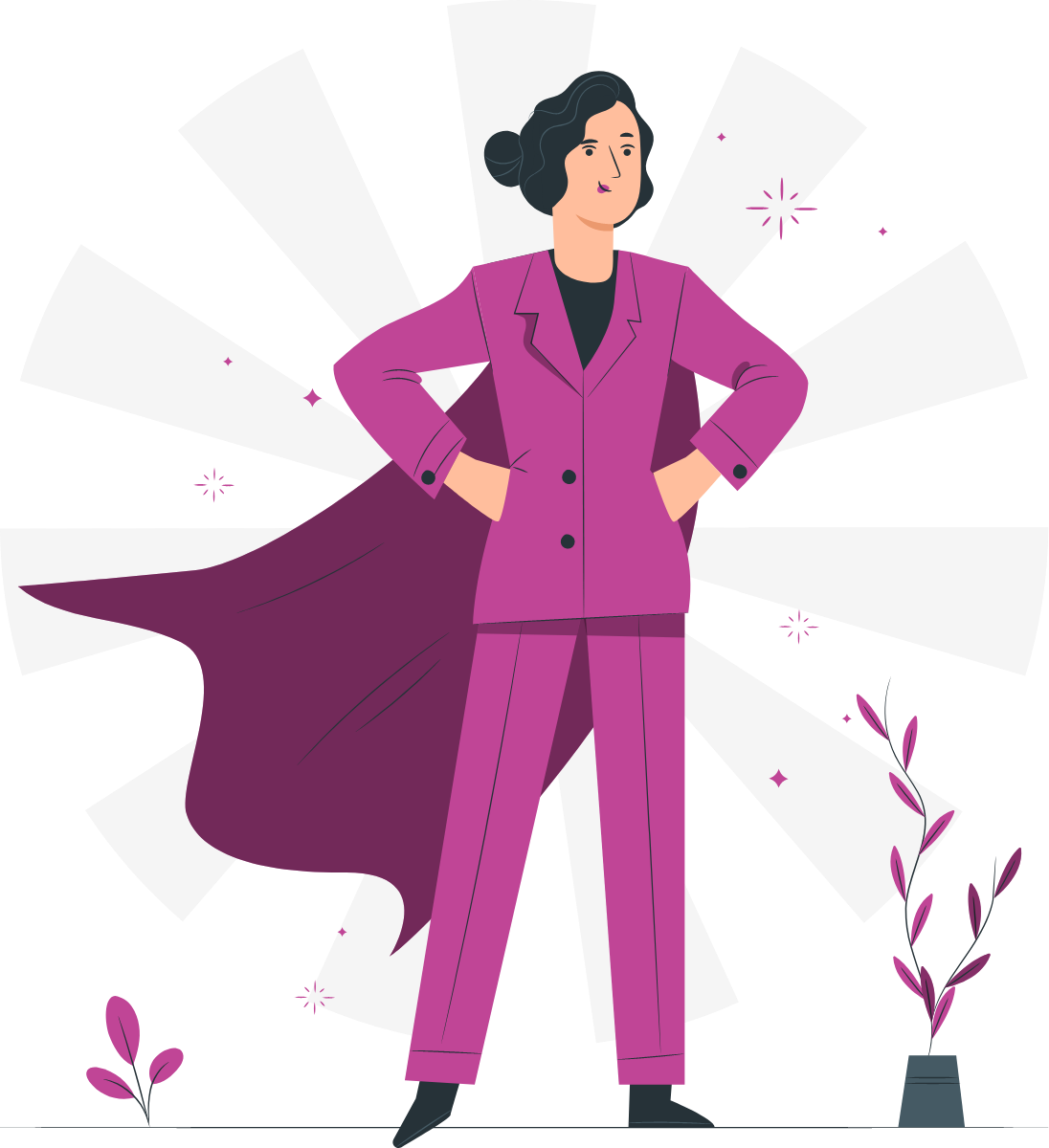 A software solution for (almost) all industries
Jamatu is truly miraculous. Because no matter how you want to use a room, Jamatu offers you a variety of functions to do so: managing rooms or tables, administrating guest lists including admission control, creating coupons, or automated marketing communication. They are all ready for you and your company to use.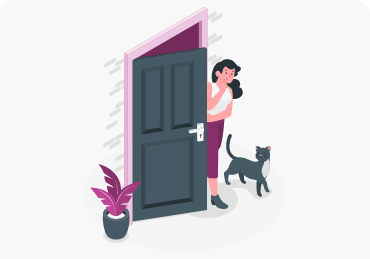 Apartments
Apartments that are available at short notice are particularly important for business customers. With Jamatu, you eliminate most of the administrative work.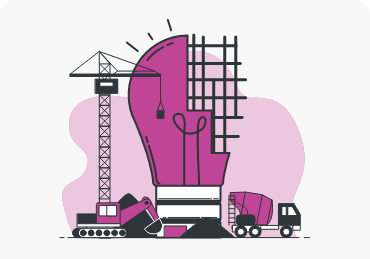 Areas
The development of old and new areas has one thing in common: It should offer smart services for demanding users. Just like Jamatu!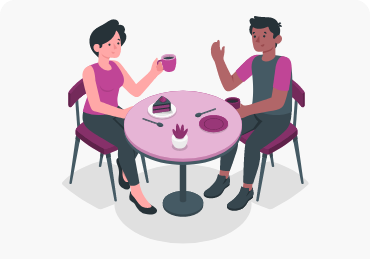 Bars and Restaurants
Table and seat reservations, admission controls, or vouchers are with Jamatu quick, easy, and mobile-friendly.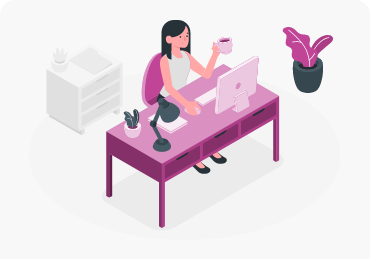 Coworking Spaces
You have full flexibility with your rooms, tables, or workstations as well as full control over access and bookings.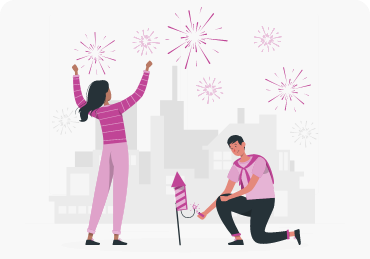 Events
The core competence of an event-based software solution. Jamatu offers you the whole spectrum from registration to payment transactions.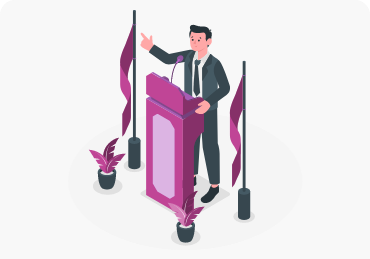 Festivals
Festivals are much more than just the event itself - it's a whole ecosystem. Leverage Jamatu and create attractive packages for overnight stays, festival passes, and special offers from sponsors.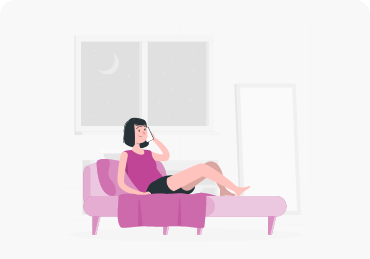 Hotels
A hotel room is more than just a room. Rent it out during the day as a relaxation room, coworking space, or create event-related packages.
Fairs
The hybrid connection between real and virtual is the concept of the future. Different panels, location-independent speakers? Everything is already prepared for you!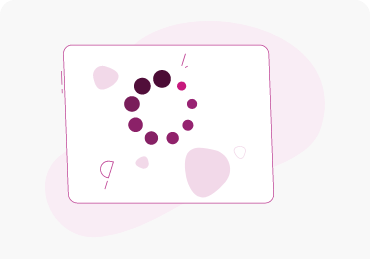 New Ideas
Do you have an idea for your rooms, but don't see a fitting service here? No problem, just tell us what you have in mind.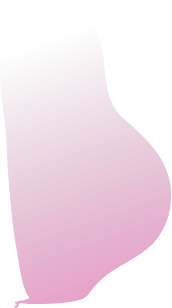 #Transformation
What do guests expect nowadays and what will be required in the future? These questions are the same for hotels, inns, or apartment landlords, but the answers are different for everyone. Hotel Placid in Zurich shows how an answer can look like.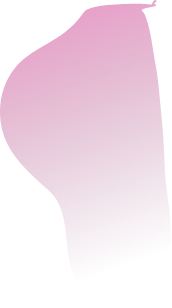 #CONTENT MANAGEMENT
Do you want your website to deliver an extraordinary experience for your customers? Then utilize the connection between the services of Jamatu and the user experience of the AI platform Kentico! With this, you are already using the standard of tomorrow - which Google is already defining today.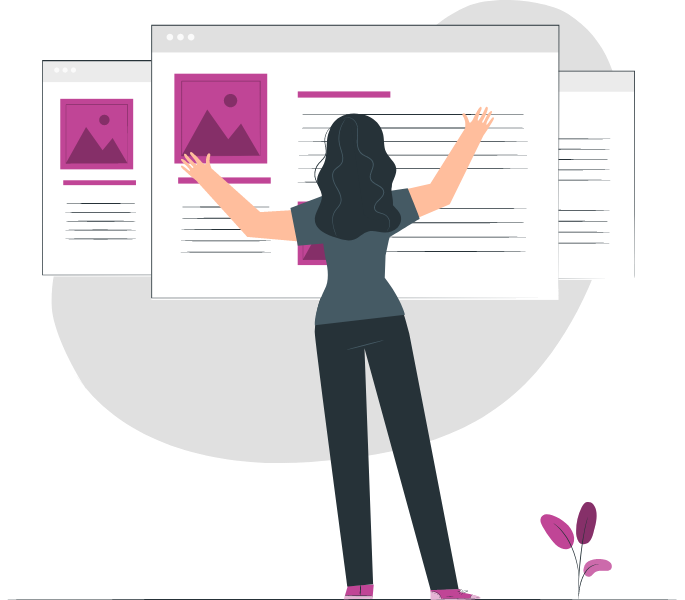 You have your plan? We have many!
Every company has its own needs and chooses its own path. So that nothing stands in yours, we at Jamatu have developed pricing that gives you the greatest possible flexibility and is still easy for you to calculate.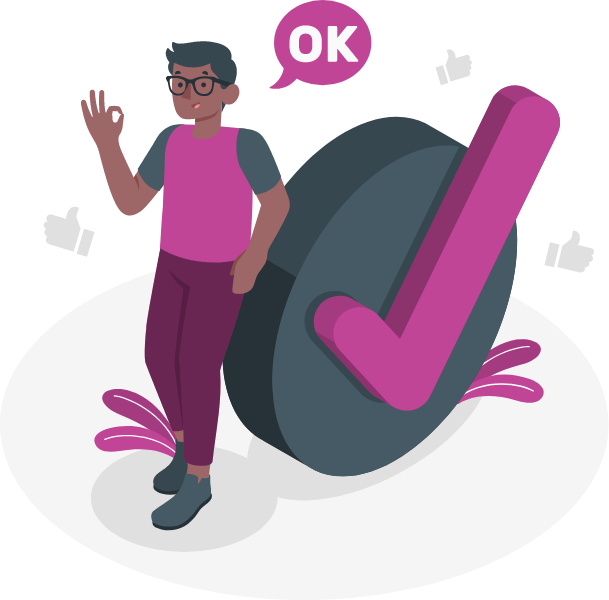 Integrable services without media breaks
Most companies have already invested a lot of time and money in their digital presence. That's why we developed the Jamatu Business Solution in such a way that it can be easily integrated into your existing system landscape without disruptive media breaks. You can choose whether you want to use Jamatu's unbranded service, whether you want the software to be tailored to your corporate identity or you want it as a stand-alone solution for your company.
The easiest way to use Jamatu. You create your customer account, choose the services you want, and integrate them into your website with code snippets.
Represent your brand in a straightforward way. With just a few clicks, we can customize the software to your brand for free.
If you want to strengthen the brand experience, we recommend this option to present your company. From color to shape, you can adapt all elements.