About us - the people behind Jamatu
In 2017, the founding team brought to life the vision of being able to meet up with friends, family, or employees the simple way. Since 2019 we have been live with the mission «More time for the important things in life».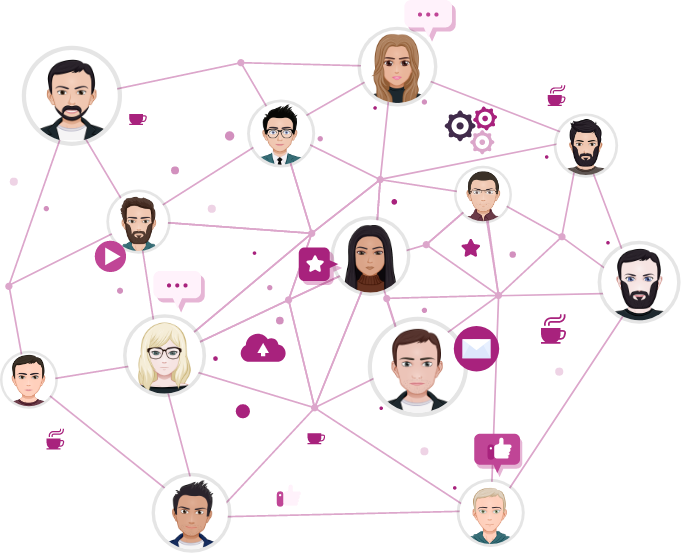 Jamatu Team's Social Experience - "How Many Am I?"
Our team includes the full range of digital professionals. In the 1980s, there was this cheerful quiz show on German television called "What am I?". A single typical gesture should reveal the profession a person was.
The 25 candidates in the show were customer experience strategists, business and data analysts, customer success managers, front and back-end developers, marketing experts, server engineers, test designers, scrum masters, and UX / UI designers.
But we are business developers, content strategists, and also sales managers. Because compared to the past, the question today is "How many am I?" - In interdisciplinary teams, it's no longer enough to specialize in only one area.
Social Contacts
Together, the team has about 4,800 friends on Facebook alone. In real life, however, the team only meets regularly with 3 real friends.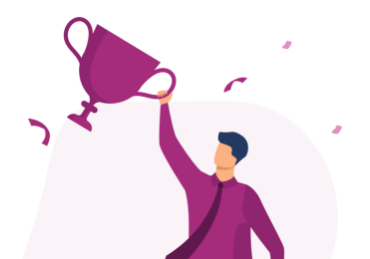 Best Platform
The team finds Confluence to be the most useful collaboration platform for everyday business. Driftr is on top as the most exciting platform for the holidays. Speaking of holidays: So that there's no annoying "Who paid how much?", our team recommends Tricount - tested and proven to be stress-free!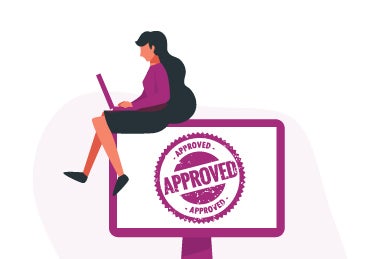 Digital Experience
The very first website was conceptualized back in 1998 by the most experienced member of our team. Together, the team has around 180 years of experience in the development and implementation of digital projects.
Jamatu's Values
Jamatu's vision of simply bringing people together and creating a unique user experience is also reflected in the values ​​and processes of our product development. We put:
Individuals and interactions over processes and tools
Functioning software over extensive documentation
Customer cooperation over contract negotiations
Responses to changing needs over rigid processes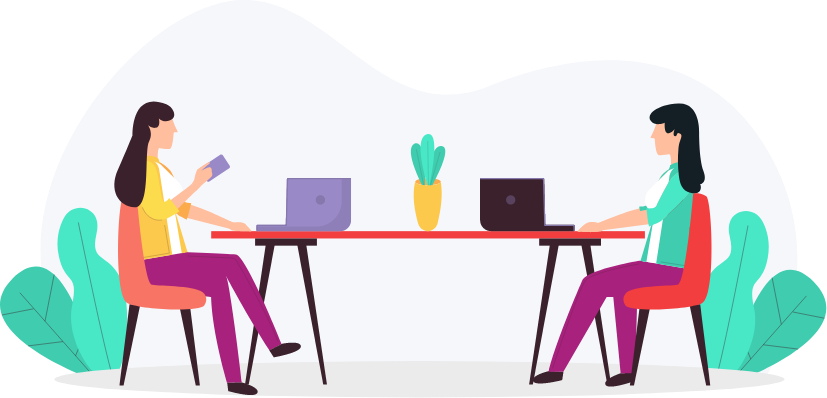 Agile and Dedicated
At Jamatu, we always focus on providing the best customer experience. From this, we create our tasks and develop them into agile projects. This also applies to our long-term initiatives. The interdisciplinary team develops long-term initiatives for business solutions such as the Jamatu Marketplace. In order to implement an initiative, the members challenge the collected inputs and then work freely according to the motto of tennis pioneer Billie Jean King: "Champions keep playing until they get it right".
What can we do for you?