3 steps to success
In just a few steps, you can start renting your venue.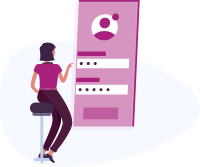 Create an account
Create your personal Jamatu account now.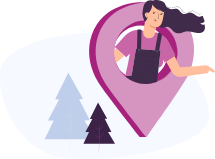 Add venue
Add your venue with just a few clicks.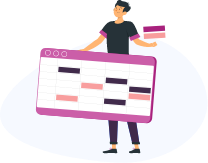 Get bookings
Get ready to welcome your customers.
Advantages at a glance
Better utilization of the rooms
Online room rental
Bookings instead of requests
Automatic billing
Real-time availability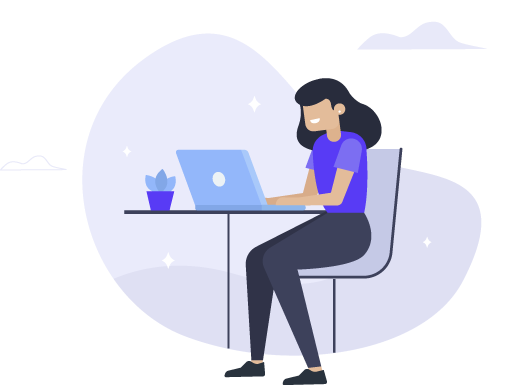 Your event - a lasting experience.
An important conference is pending and you are responsible for the organization? Or you want to let it crack with friends or family and need all inclusive? Jamatu helps you organize your event behind the scenes.
By using Jamatu, we were able to automate our processes and increase efficiency enormously. Courses and seminars can be booked through Jamatu and the integrated solution on our website. 30% of the leads are generated by Jamatu. The automatic comparison of registrations with our CRM closes the circle of digitization.

Sandra Dadinger (Saxo Bank)
Jamatu is the ideal booking platform for the Raum11. Due to the seamless integration into our website, our users have a high level of user-friendliness and no media breaks. This gives us an extremely high conversion rate for bookings.

Andrea Steinmann (Raiffeisen)
The Regionalverband Zürich plans regular events with its 400 members. Jamatu's white label solution helps us perfectly plan the events and guest administration. A seamless integration with our CRM simplifies our work and brings us great added value.

Michael Regtien (WBG-ZH)